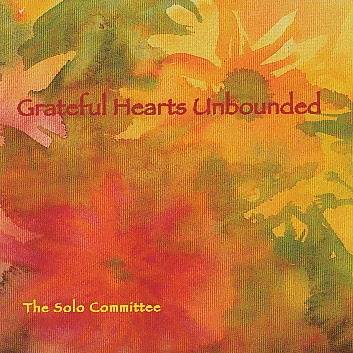 Blessed Be
Words by Sue Loomis
Music by Carey Loomis
Chorus
Blessed be my Father, God.
Wrapped in you care,
Blessed with all your spiritual gifts,
I am you heir.

Verse 1
Before He founded the earth,
Drew the stars above,
My Father had me in Mind,
Focus of His wonderful Love.

Chorus

Verse 2
Part of one family,
God's daughters and sons,
Full of His beauty and power,
He knows that we all are one.

Bridge
I listen for Your commandments,
Love to hear the sound of Your voice.
I know I have so much freedom
When I make this choice.

Chorus

Verse 3
Joy of the Father that named me
Called me as His own
Inheritor of the Kingdom
I have a heavenly home.

Chorus