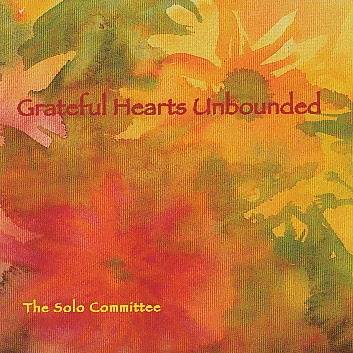 O Fear Thou Not
Words: Susan Mack
Music: Traditional (The Water is Wide)
Arranged by The Solo Committee
Oh fear thou not, for I am here!
I'll give thee strength and endless cheer.
Be not dismayed, I am thy God,
My righteousness, a saving rod.
Our God is Principle, our God is Mind,
And man is held in Truth divine,
Without a pain, and without a tear,
So free from guilt and free from fear.
Established in Omnipotence,
Known as the thought of Omnisicence;
Surrounded by Everpresence here,
All grace and good forever near.
Come Spirit, Life, thou All-in-all,
We cannot miss Your steadfast call
To leave the dream and awake to know
From Your embrace we cannot go.
With grateful hearts and joy unbound,
We lift our voice in endless round,
Of praise to Thee, our precious Love,
That lifts our sense to Soul above.