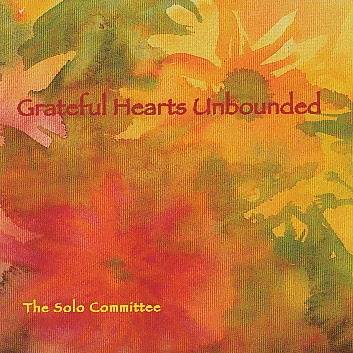 Woman
Words and music by Susan Mack
Arranged by The Solo Committee
Verse 1
There once was a woman who for eighteen years,
Was infirm, bowed together and through all of her tears
Could find not a single way to lift up herself,
Though surely she'd sought every known source of help.

Chorus
Woman, woman! Woman you are free to glorify God.
You are free of resentment's path that ages have trod.
You can stand up and drop all that weight of concern.
You are worthy and joyous, unfettered, unspurned–
Oh, woman, woman, you are free.

Verse 2
Woman, did you bow from the burdens of life?
Did you feel you were martyred as mother and wife?
Did you act out the script, that was handed to you,
Of supporting all others while the years by you flew?

Chorus

Verse 3
Now, as soon as Jesus saw her, he called her to him.
And as if to dismiss all that oppression within,
He said, woman thou are loosed from thine infirmity.
He touched her. She stood up straight immediately.

Chorus