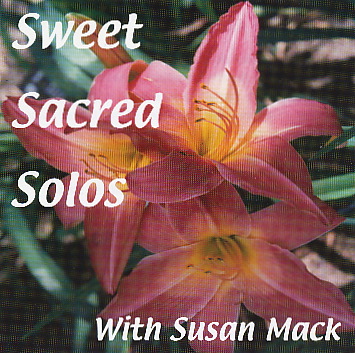 Cause Me
Words by Susan Mack
Music is traditional
Cause me to hear Your lovingkindness in the morning.
Cause me to feel the strength of Soul as I am soaring.
Cause me to know the way wherein I should walk.
Cause me to trust that only God can talk.
God be merciful unto us and bless us;
And cause his face to shine upon us.
That Your way may be known upon earth,
Your saving health among all nations.
Cause me to know that You are all and there is none else.
Cause me to trust and to be ever fearless.
Cause me to love every one of my brethren.
And Cause me to know them as Your precious children.
I will restore health unto you
And heal you of your wounds.
Look unto me and be saved
All the ends of the earth.
Amen.  Amen.  Amen.