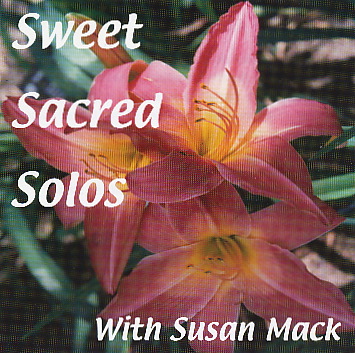 Choose Good
Words and music by Susan Mack
Verse 1
Did you know that the stuff of this world is illusion?
That it piles itself up 'till in all its confusion,
It seems most impressive and certainly real.
You can see it and hear it, taste, smell it and feel.
But…
Chorus
Choose good, the substantial, the unchanging.
Choose good, the spiritual and pure.
Choose good, the immortal and undying.
Choose good, for God's goodness is wholeness so sure.
Verse 2
The premise that is matter has a witness that's not true.
Its foundation is flawed, an enigma without clue.
Its deceptions are graphic and admittedly impressive,
But the lie and the liar, they are one and self-destructive.
So..
Chorus.
The opposite of good is not evil but illusion.
The flip side of health is not disease but false impression.
We have no real connection with the fleeting and mesmeric.
Right where seems distortion is the joyous and the lyric.
Oh..
Chorus