Track# 9 : Blest Christmas Morn
From album: Every Christmas Morn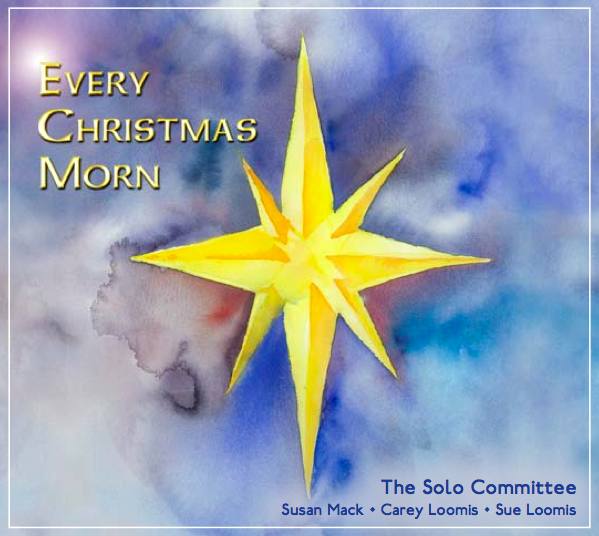 Christmas Morn
Words by Mary Baker Eddy, used by permission
Music by Robert Rockabrand
Verse 1
Blest Christmas morn, though murky clouds
Pursue thy way,
Thy light was born where storm enshrouds
Nor dawn nor day!
Verse 2
Dear Christ, forever here and near,
No cradle song,
No natal hour and mother's tear,
To thee belong.
Verse 3
Thou God-idea, Life encrowned,
The Bethlehem babe –
Beloved, replete, by flesh embound –
Was but thy shade!
Verse 4 & 5
Thou gentle beam of living Love,
And deathless Life!
Truth infinite, so far above
All mortal strife,
Or cruel creed, or earthborn taint;
Fill us today
With all thou art – be thou our saint,
Our stay, alway.