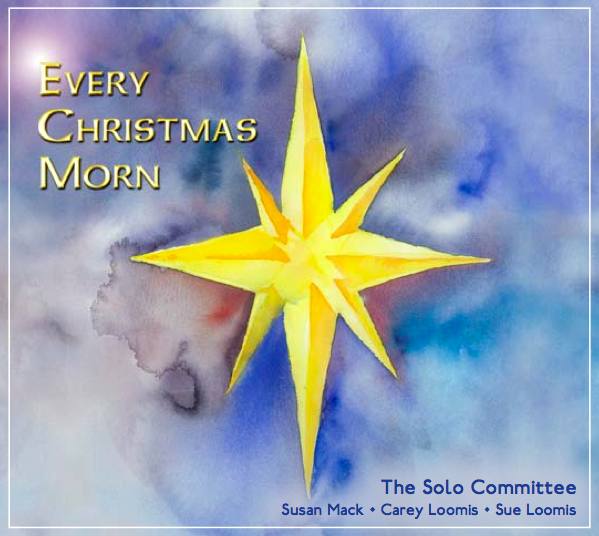 Good News!
Words and music by Susan Mack
Arranged by The Solo Committee
Chorus
Good News!  Good News!
God reigns on earth as in heaven.
Good News!  Good News!
The unspeakable gift is given.
Verse 1
How beautiful upon the mountains
Are the feet of them that publish peace,
That bring good tidings of salvation,
Christ's kingdom shall never cease.
Chorus
Verse 2
Unto us a child is born
To us a son is given.
The government shall be upon his shoulder.
Earth's kingdom become those of heaven.
Chorus
Verse 3
The people that walked in darkness,
Have seen a great and wondrous light.
The glory of the Lord shall be revealed,
And all together see His might.
Bridge
Every valley shall be exalted,
Every mountain and hill made low,
The crooked made straight and the rough places plain;
It is written in our hearts so we all know.