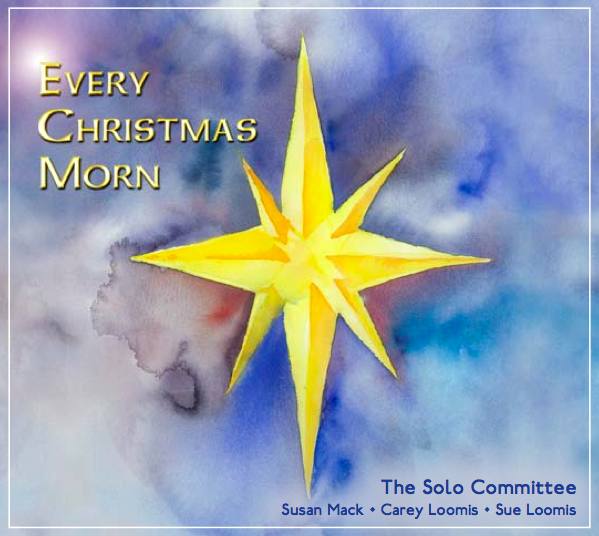 Lo!
Words by Sue Loomis
Music by Carey Loomis
Arranged by The Solo Committee

Chorus
Lo! His Word that healed me.
Lo! That Word is here.
Lo! His healing message
Speaking gently in my ear.
Verse 1
Truth divine, overcoming
All the ills that seem to be,
In my heart your word is staying.
I will know you and be free.
Chorus
Verse 2
Love divine, never failing,
All your presence and your power,
Mighty still, you save and heal me,
Guarding, guiding, every hour.
Chorus
Verse 3
Life divine, still proclaiming
My true being one with you,
Sinless, fearless, whole, rejoicing,
Now forever one with you.
Chorus (2)