Track# 13 : This Babe That We Cherish
From album: Every Christmas Morn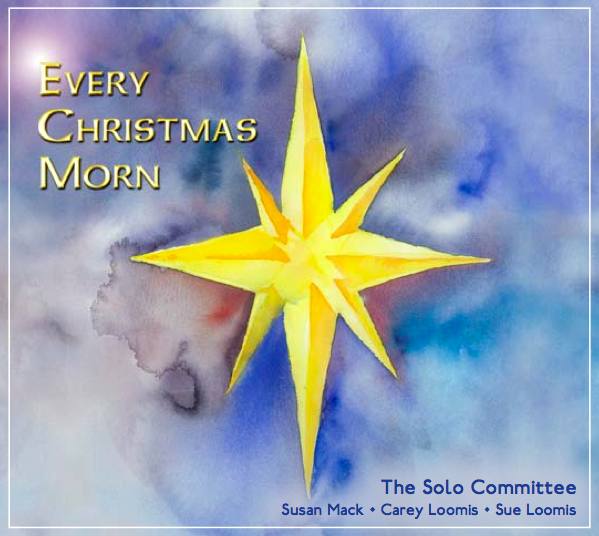 This Babe That We Chrerish
Words and music by Sara T Rockabrand
Verse 1
This babe born of Mary,
Sent from heaven above;
This babe that we cherish,
God's own son beloved.
To him we bring our tribute,
Our carols and our art;
What more can I give him?
Give him my heart.
Verse 2
Life and Love appearing
In the perfect man;
God's great gift revealing
His eternal plan;
This babe of Christian healing,
We cherish and adore.
Come, Christians, join in singing,
Praise forever more.
This babe that we cherish…