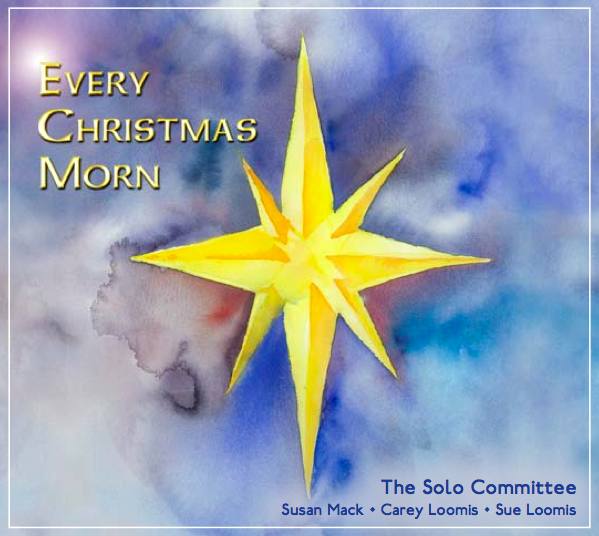 To the Babe
Words by Sue Loomis
Music by Carey Loomis
Verse 1
Wise men and camels traveled far
Guided by an awesome star.
Faithful wise men, now, today,
Show us how to find our way to the babe.
Chorus
Wait! Watch! Open hearted;
Faithful, once you're started.
Love still shines today,
Showing us the way to the babe.
Verse 2
Wise men watched the stars for signs
Of a king they went to find.
We watch news. We search online
But never see conclusive signs……
Verse 3
Wise men toiled on, unafraid,
And found the baby, sweetly laid.
They freely gave inspired wealth
I can give myself to the babe.
Chorus
Bridge
Trusting the star that guides me,
I find the babe beside me.
Mother Love will show me
Christ, who's always loved and known me.
Verse 4
Wise men saved – warned by dreams,
They avoided Herod's schemes.
Listen; don't be led astray.
Go with angels all the way to the babe.
Chorus