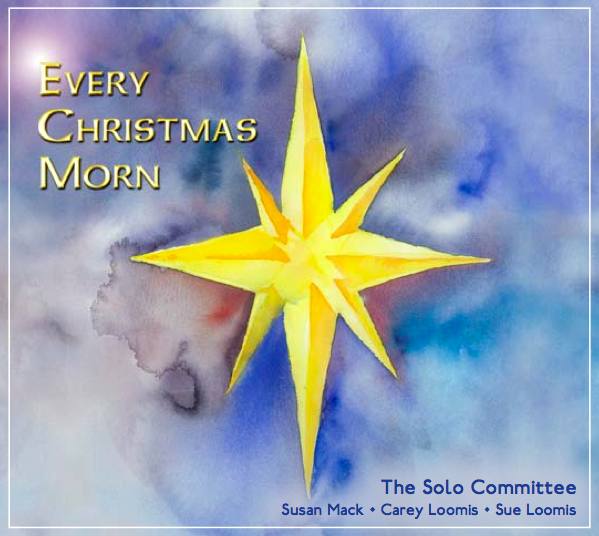 Unto Us
Words by Carey and Sue Loomis
Music by Carey Loomis
Arranged by The Solo Committee
Chorus
Unto us a child is born!
Unto us a son is given!
He'll be called Emanuel –
God is with us; God with us.
Verse 1
Light of Love, oh bless us all!
Baby Jesus, in a manger stall;
Born of Mary, pure of thought,
Innocence by all men sought.
Chorus
Verse 2
Christ the King, by prophets long foretold,
Wise men brought him frankincense and gold.
Through his Soul inspired healing ministry,
He taught the Truth that makes men free.
Chorus
Verse 3
Crucified by fear and guilt and sin,
Rising still, the Christly sense within,
Overcoming worldly hate and strife,
Showing forth the kingdom of eternal Life.
Bridge
For the seekers everywhere,
For the gentile, Jew and Greek,
For disciples through all time,
Christ is here for those who seek.
Chorus – 2