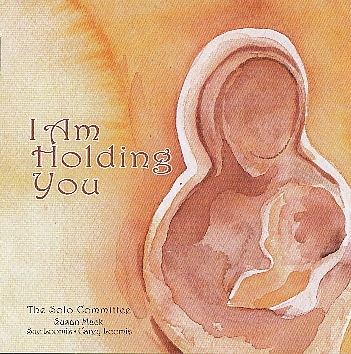 I Know
Words and music by Susan Mack
Edited/Arranged by The Solo Committee
Verse 1
I am the first and I am the last;
The future, the present, the past.
You are my witness and my servant,
My caring as ever constant.
Chorus:
I know —
The thoughts that I think towards you,
Thoughts of peace and not of evil,
To give you an expected end of truth.
Verse 2
I will give you a heart to know me,
Welling from within assuredly.
When you call upon me and you do pray
I will hear you and you will hear me say,
Chorus
Verse 3
You will seek and you will find me
When you search with all your heart, faithfully.
I will be found as the truth you are seeking,
For in Me you live and move and have your being.
Chorus