Track# 9 : I Will Comfort You
From album: I Am Holding You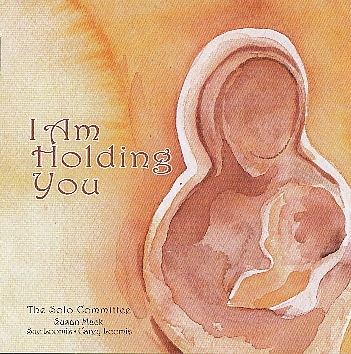 I Will Comfort You
Words and music by Susan Mack
Edited/Arranged by The Solo Committee
Verse 1
I have laid the foundations of the earth.
It cannot be removed.
I send forth My spirit; I create.
The face of the earth is renewed.
Chorus
I will comfort you.
I will comfort you.
Like a flowing stream, a river of peace,
I will comfort you!
Verse 2
My hands stretch out the heavens.
I make the earth and man.
In wisdom I make them all,
My thoughts at My command.
Chorus
Bridge
As one whom his mother comforts,
I love and hold you dear.
You are always safe in Love.
There is no cause for fear.
Chorus