Track# 7 : Perfect Love Casts Out Fear
From album: I Am Holding You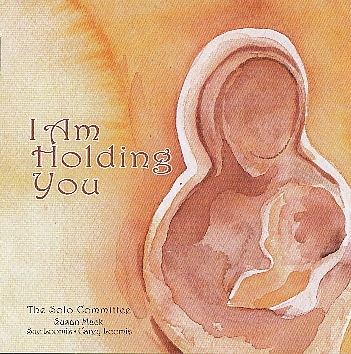 Perfect Love Casts Out Fear
Words and music by Susan Mack
Edited/Arranged by The Solo Committee
Verse 1
Sometimes our hearts cry in despair,
The way is blocked at every turn,
Then, childlike, we turn to Mind,
From whom alone we learn.
Chorus
God hath not given us the spirit of fear
But of power and of love and a sound mind,
For perfect Love, casts out fear—
This All-in-all of perfect care.
Verse 2
We can't fight it out in this world that we see,
Where terror is all around.
But safe in Mind we find our peace,
Our health, our hope, our home.
Chorus
Bridge
All-knowing Mind, the great I AM,
We pray for humility,
To yield all anxious cares of earth
To your tranquility.
Chorus