Track# 13 : Thou Art Mine
From album: I Am Holding You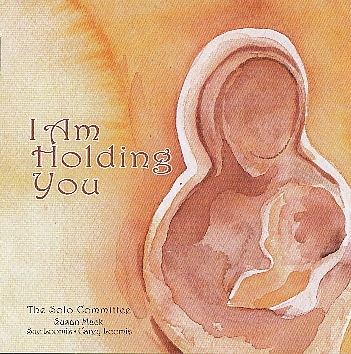 Thou Art Mine
Words and music by Susan Mack
Edited/Arranged by The Solo Committee
Verse 1
Thus saith the Lord, O Jacob,
I am he that created thee.
It is I that have formed man,
I have redeemed thee.
Chorus
I have called thee by thy name;
Thou art Mine.
I have formed thee for Myself;
Thou art Mine.
Verse 2
Thou art precious in My sight;
I have loved thee.
Thou hast been an honor to Me;
I have lifted thee.
Chorus
Bridge
I will say to the north, 'Give up!'
And to the south, 'Keep not back!'
Bring my sons from afar,
And my daughters from the ends of the earth.
Verse 3
I am the Lord your holy one,
The Lord of everything,
The creator of Israel,
I am your King.
Bridge
Chorus