Track# 14 : Shine
From album: Peace Be Still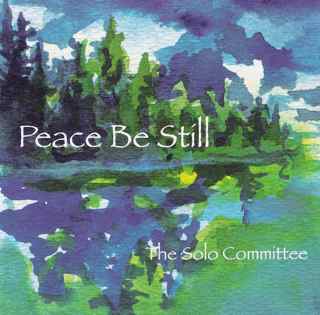 Shine
Words and music by Susan Mack
Arranged by The Solo Committee
Verse 1
Jesus taketh Peter, James and John.
He brought them up into an high mountain apart
And was transfigured before them and his face did shine;
Shine with Love's light in his heart.
Chorus
Shine, as the radiant beam of Truth's might,
As one clothed in the raiment of light,
Pure as dawn when it pierces the night,
All Gods children in spiritual sight.
Verse 2
Then there appeared unto them
Moses and Elias talking with him.
Peter said, Lord, it is good to be here–
How should we honor these men?
Verse 3
While Peter yet spake came a bright cloud.
A voice from the cloud said him shall ye hear.
This is my loved Son, I am pleased with him!
The disciples fell on their faces in fear.
Verse 4
With tenderness Christ touched them and said
Don't fear this prophetic vision–
This discernment of man as Love's gentle beam
You will understand after my ascension.