Track# 6 : Ye Shall Know Them
From album: Peace Be Still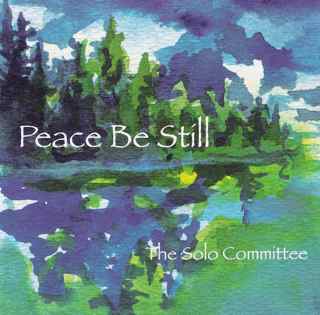 Ye Shall Know Them By Their Fruit
Words and music by Susan Mack
Arranged by The Solo Committee
Verse 1
Enter ye in through the narrow gate,
The door of God's onliness,
Which cannot allow any death or disease.
Life is pure holiness.
Chorus
Ye shall know them by their fruit.
Is their any doubt what an apple tree will bear?
Is their any doubt that God is our Source–
Bearing goodness, bearing truth everywhere.
Chorus
Verse 2
Wide is the gate and broad the way
That argues distraction and sin.
How arrogant the broadcast of failure and fear.
How steady the Christ sense within.
Chorus
Bridge
Beware of false prophets,
Those thoughts dressed as innocent sheep.
But like wolves of destruction
They consume us 'till there's nothing to keep.
Chorus
Verse 3
Come out of your finite sense
Into the realm of Mind's infinity.
The light and joy of freedom are immortal here.
Life is one grand harmony.
Chorus