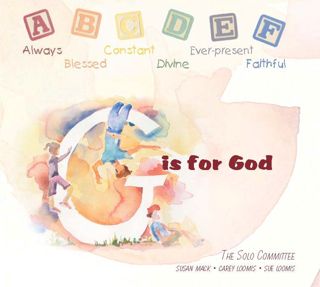 13 great songs for the young-at-heart. We have included some songs meant to teach about God's attributes like "G is for God" and "The 5 G's"; ways we know him like "Seven Names" and "Omni, Omni"; the story of Noah, and a big handful of prayers you can use all day, every day. You may even find a few old favorites like "Angels Watching Over Me" and "Shepard Show Me".
We recorded three other great songs that didn't make it on the CD but are in the spirit of this album.  They are included at the bottom.  Enjoy!
This album is out of print. Digital download is available at the iTunes store or Amazon. Solo Committee albums are also available for listening on Spotify (www.spotify.com) and other streaming services.




Buy Album @ iTunes